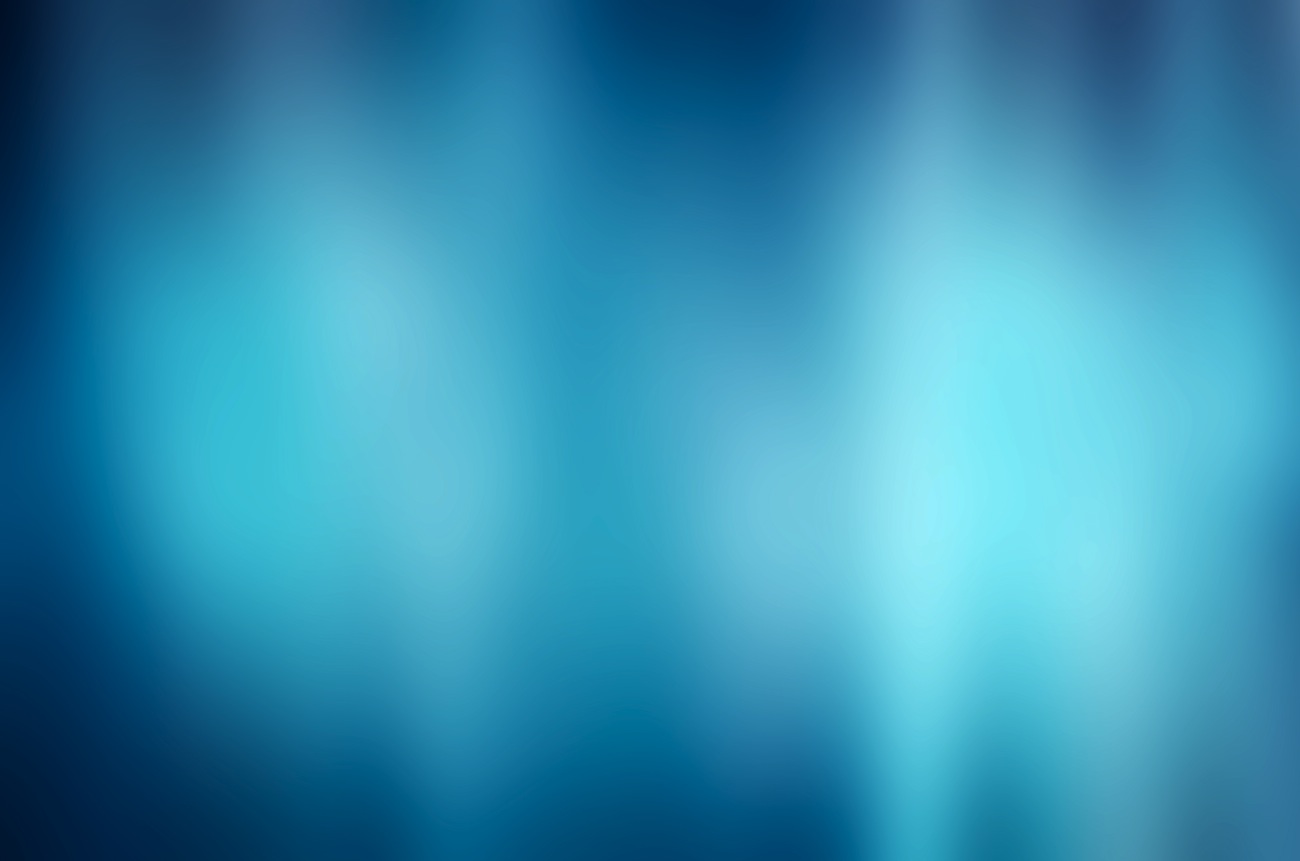 ANM consist of young people with notable experience in tech support and execution of various events, seminars, round tables, meetings, and conferences.
Our clients are always first. The happiness of our clients and their high grade of our services is our ultimate goal and greatest reward.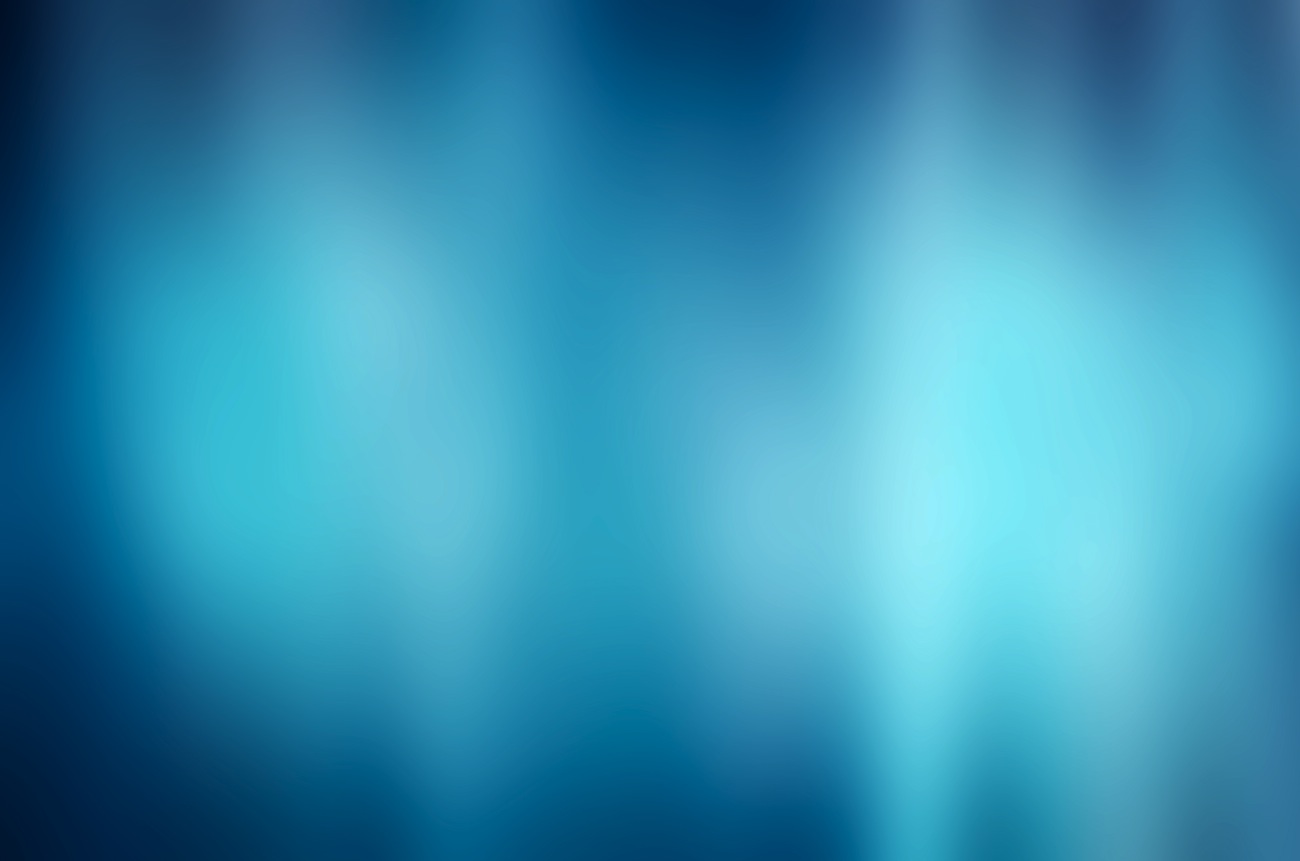 Online/virtual conferences
One-stop for full IT and tech support for the execution of online/virtual events.
We are offering complete logistics services and tech support for organizing and executing virtual, online events, as well as hybrid events. With our help, you can reach a larger audience with a higher level of engagement through our online tools at your disposal.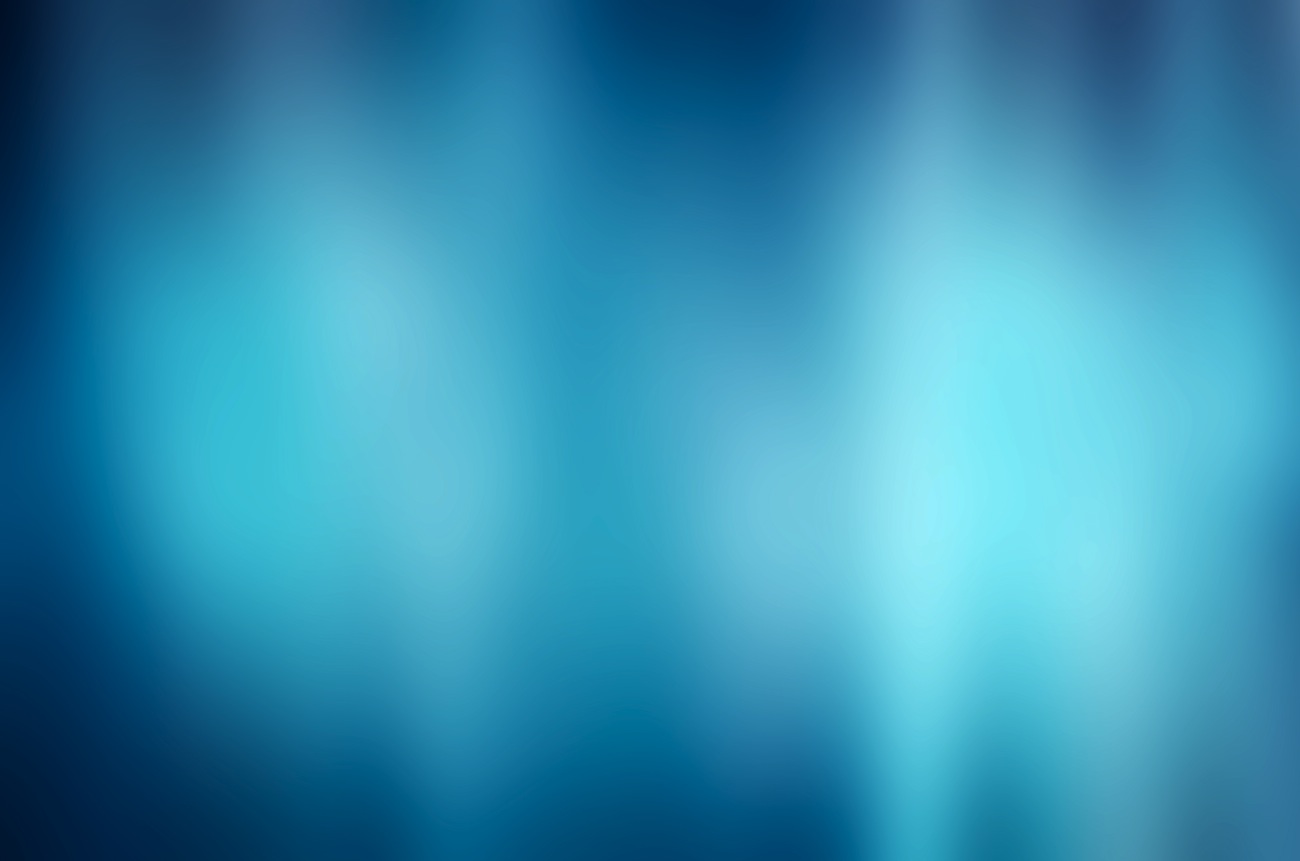 A successful event always requires state-of-the-art audio equipment and experts handling with it.
Size and acoustics of the venue, type of event, number of participants, number of presenters, media coverage are just one portion of factors that determines a type and size of audio support. So let us take care of that. So far, we have successfully provided support for events with up to a thousand participants.
Mixing consoles with 8, 16, and 24 channels, wired and wireless microphones, in-ear lavalier mics, sound speakers of various sizes, and power – all that is available to us. We provide full production and post-production services, as well as systems for recording and distributing audio including media.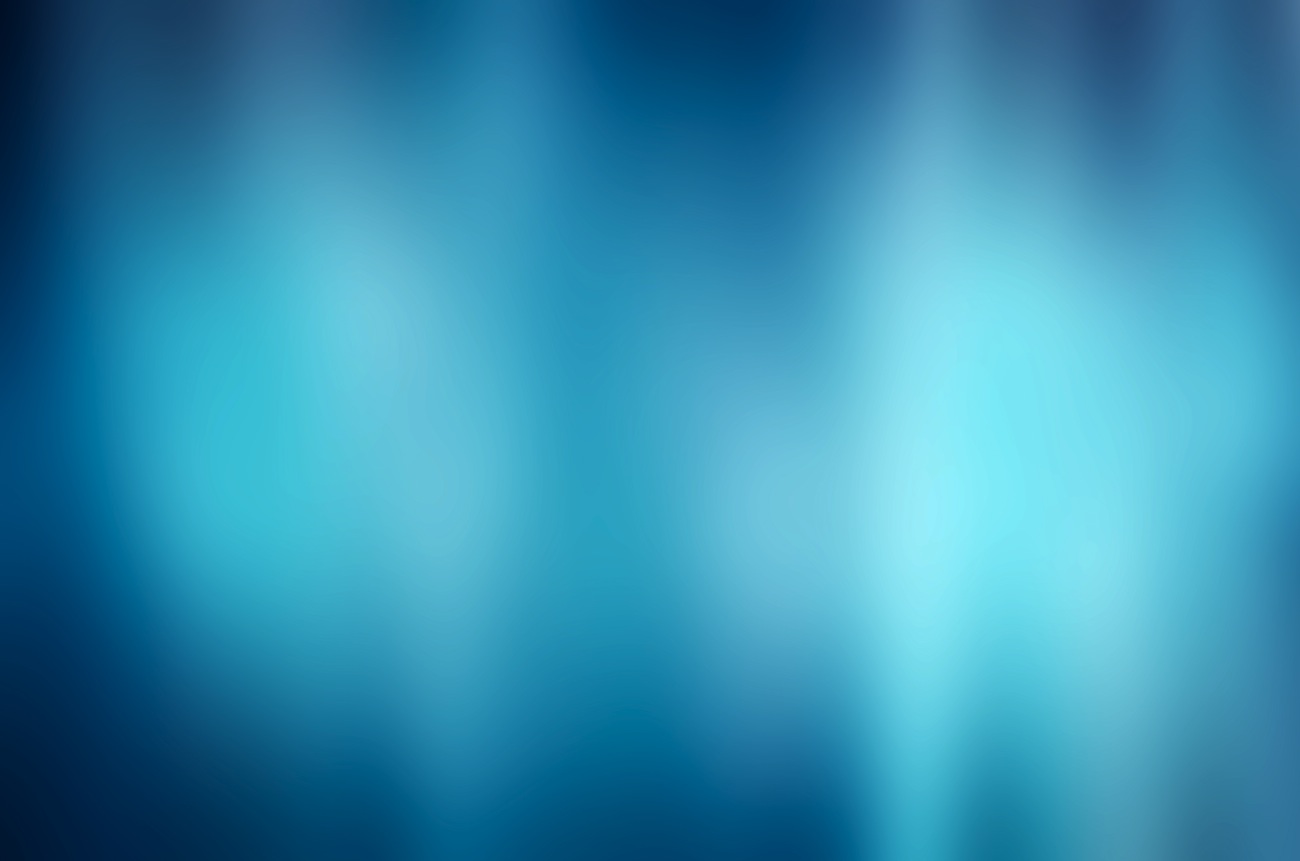 Execution of the successful event is not nearly adequate without proper visual support. Size of projection, image clarity and luminance are just some of the parameters which impact the experience of your participants during the presentation.
Surely we can be significant support in know-how, as well as with state-of-the-art equipment: projectors from 2500 up to 7000 ANSI lumens, tripod presentation canvases (180×180 cm, 200×200 cm, 250×250 cm), FastFold canvases with front and back projection (366×274 cm, 400×300 cm), huge LED screens, and so on. You can entrust us with video and photo shooting of your event, as well as broadcasting. If you prefer a turn-key system, besides above mentioned, we can provide you with complete organization, execution, and production of your event so you can just enjoy your event.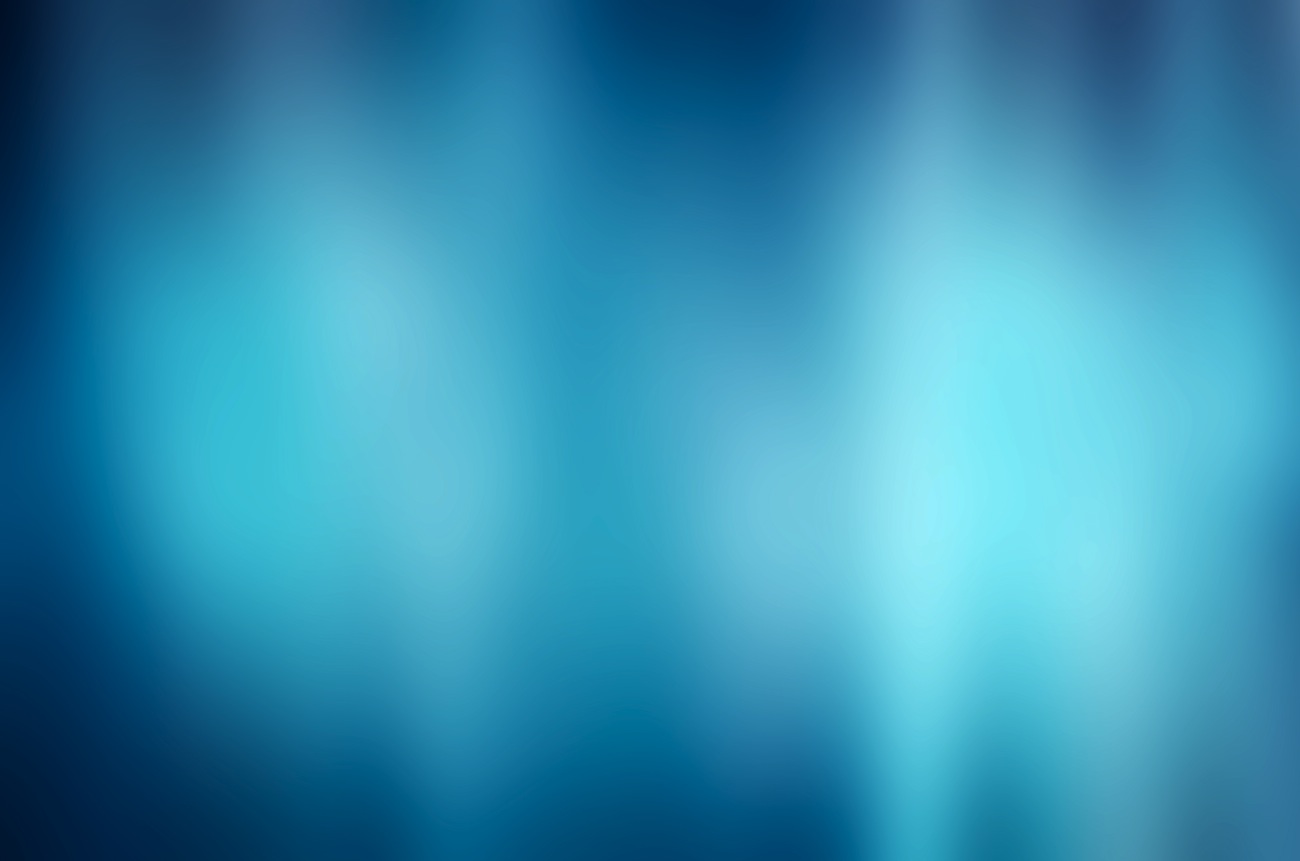 Communication and understanding of participants without obstacles are key to the success of each conference. With our help – there are no language barriers.
With our tech support and equipment of the latest generation for simultaneous translation organization of multinational conferences and round tables is a child play!
We are a authorized KUDO partner as well, with established translation studio aligned with all rigorous KUDO standards and specifications. That enables us to provide live translation services via the Internet of the highest quality. Within the studio, we are able to provide online audio/video services and tech support via the Internet as well.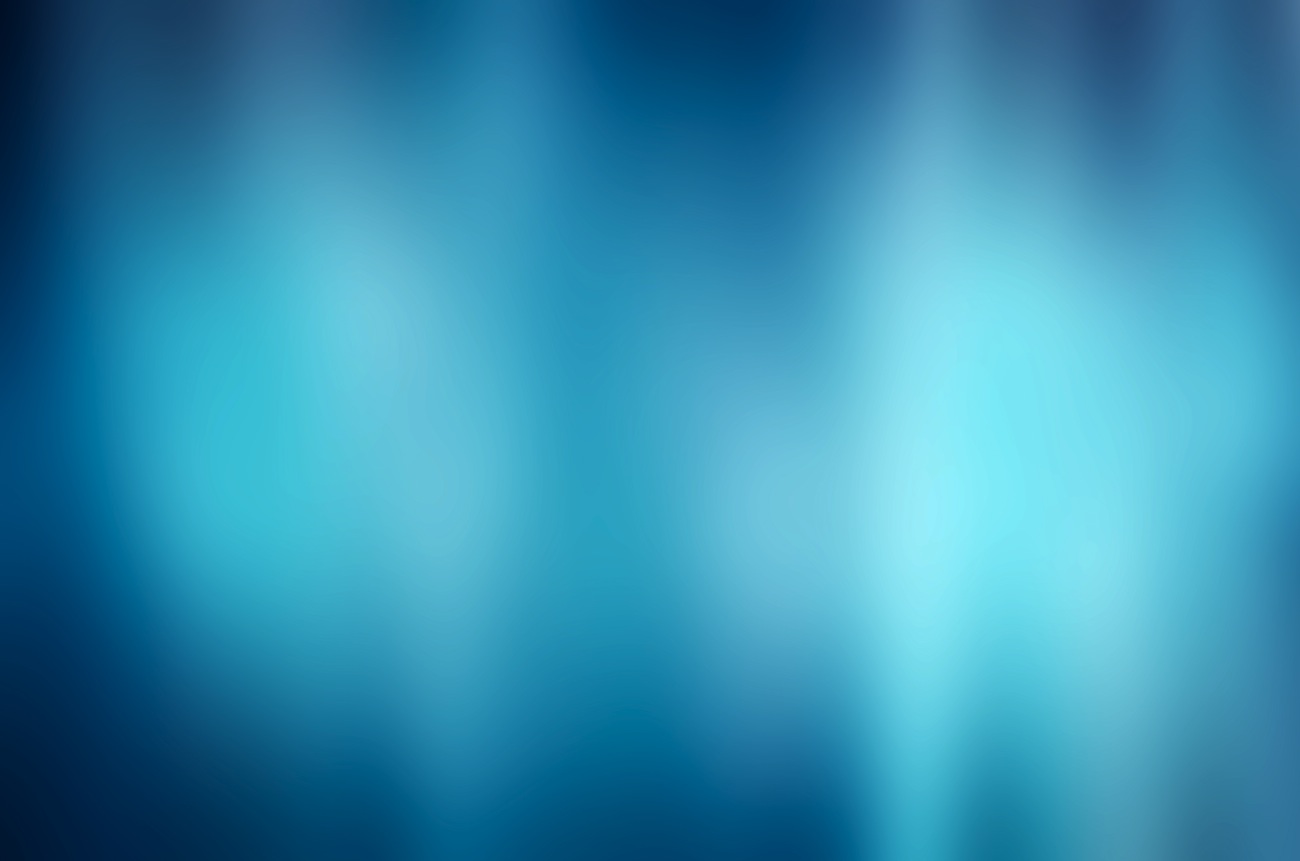 Our clients
They have entrusted us with their requests for tech support and event execution and we exceeded their expectations: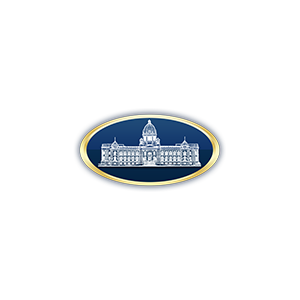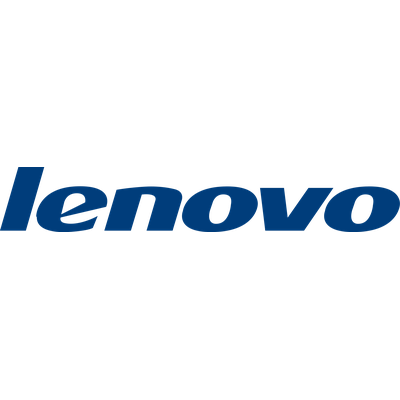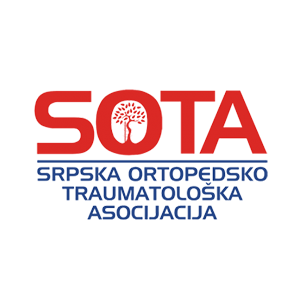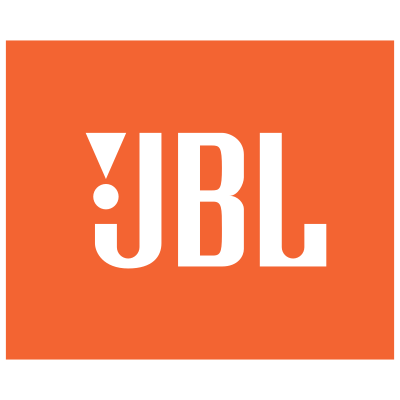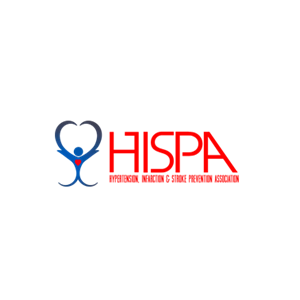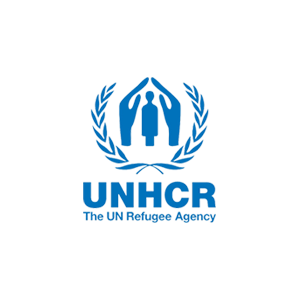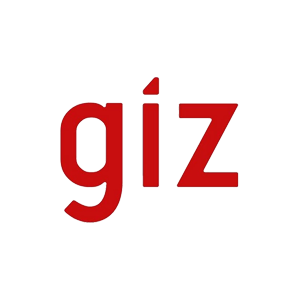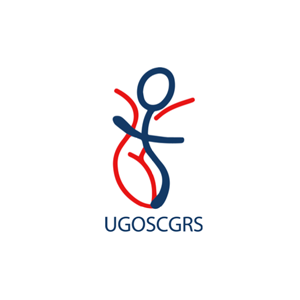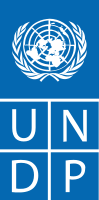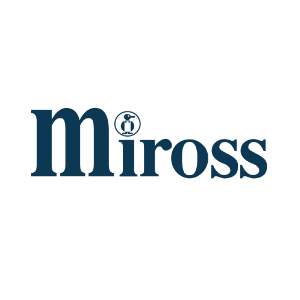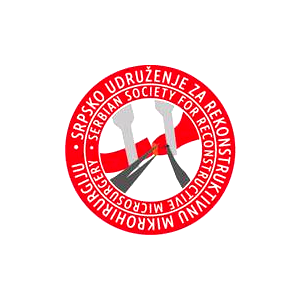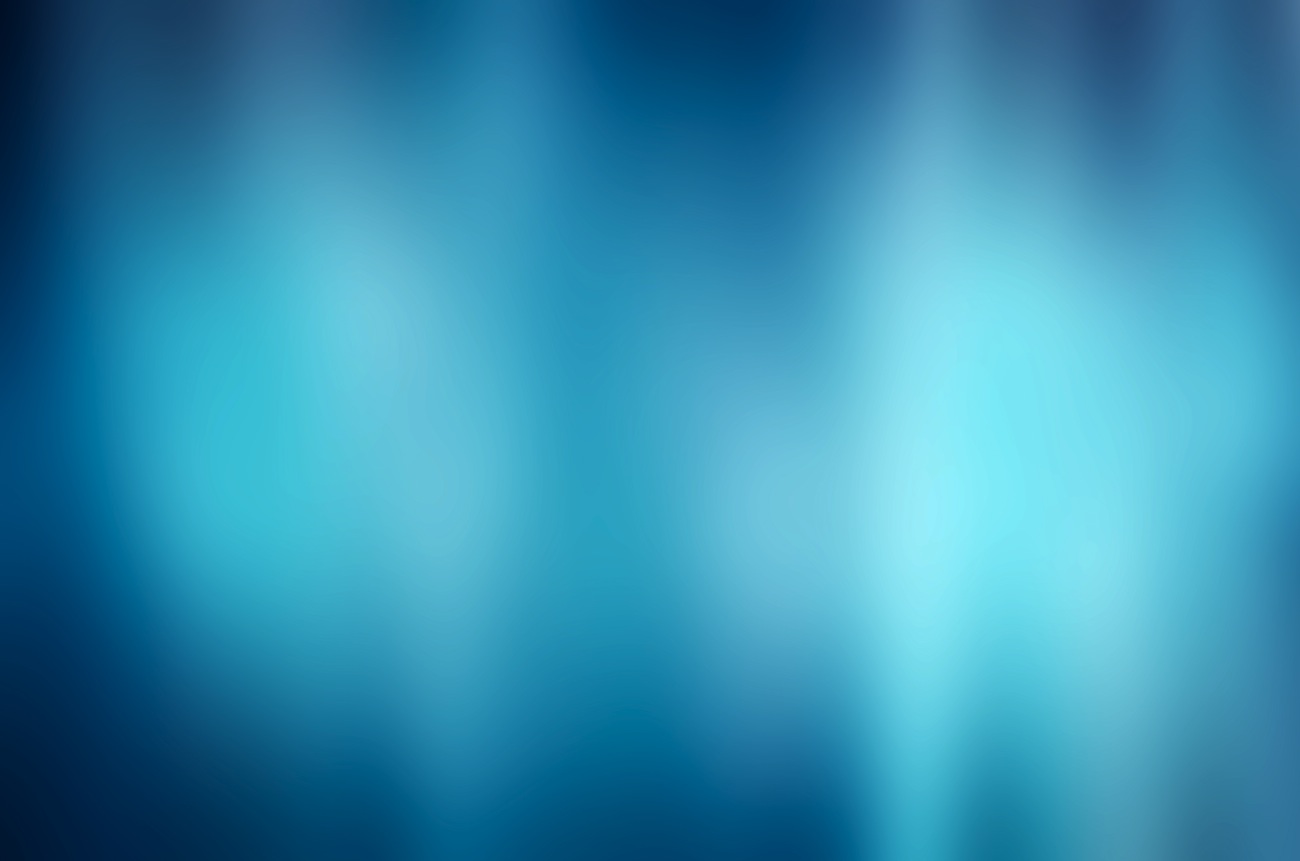 Jurija Gagarina 35,
11070 Novi Beograd,
Republic of Serbia
+381 (63) 442-776
+381 (60) 442-776
office@anm.co.rs
www.anm.co.rs
CONTACT US
+381 (63) 442-776
+381 (60) 442-776
office@anm.co.rs
www.anm.co.rs
VISIT US
Jurija Gagarina 35,
11070 Novi Beograd,
Serbia
© ANM Logistic · 2020 · All rights reserved.